New Core Resources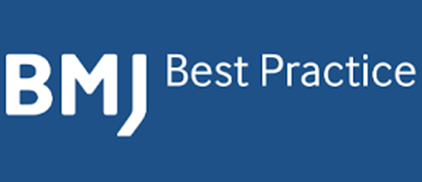 BMJ Best Practice
A single source that combines the latest research evidence, guidelines and expert opinion – presented in a step-by-step approach and covering prevention, diagnosis, treatment and prognosis.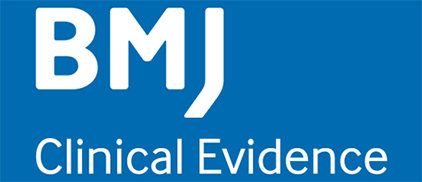 BMJ Clinical Evidence
In a nutshell, Clinical Evidence (CE) summarizes the current state of knowledge - and uncertainty - about interventions used to prevent and treat important clinical conditions.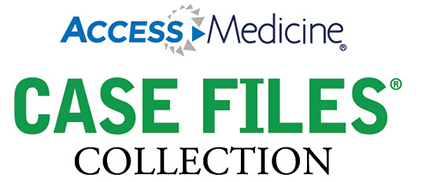 Case Files
Access Medicine's Case Files Collection from McGraw-Hill Education offers the best case files content in an interactive format.